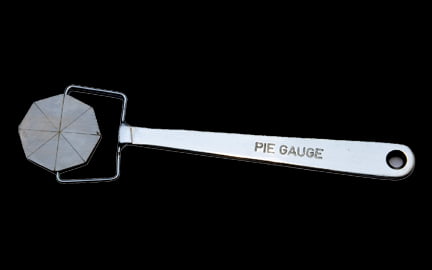 ASTM Pie Gauge
ASTM PI Field Indicator is used to check the presence and direction of magnetic field. It comes with a non ferrous handle for easy placement on the job. Artificial cracks are generated in an octagonal test piece. Lines which are perpendicular to the magnetic field give indications. Meets Requirements of ASTM E1444.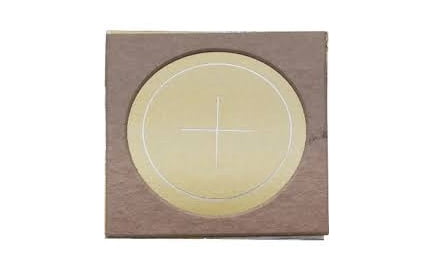 Quantitative Quality Indicators Shims
QQI's (Quantitative Quality Indicators) are magnetic particle test pieces with artificial defects used to verify proper field direction and adequate field strength. QQI's are very thin and flexible to conform to the geometry of the test piece. They must be held in intimate contact with the test piece by either tape or glue. Meet Requirements of ASTM E1444.
Ketos Ring
Used for System Performance Test
Meets ASTM E1444 requirements
Drilled holes simulate subsurface discontinuities
Form surface indications at various magnetizing levels
Comes with a copper central conductor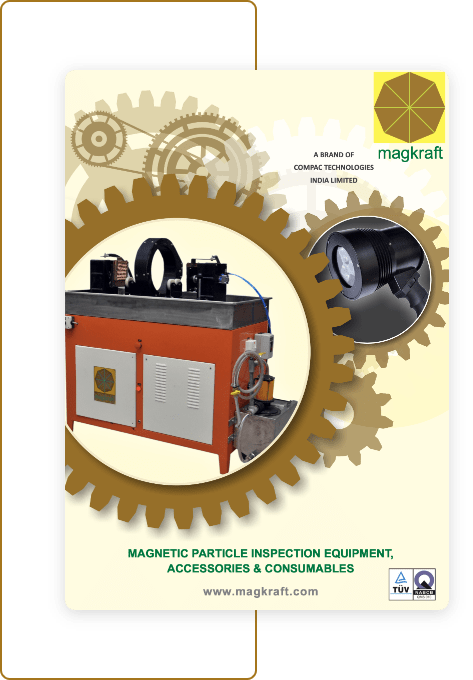 DIVE DEEPER: GET YOUR HANDS ON OUR PRODUCT BROCHURE!
Explore More, Discover Better!
In-Depth Details

Product Insights

Expert Recommendations
Fundamentals of Magnetic Particle Inspection Magnetic Particle Inspection (MPI) stands as a non-destructive technique employed to detectsurface & sub surface defects in ferrous components. This method proves to be both swift and comparatively straightforward in...
read more