Eddy Current Testing machine Instrument
Eddy current testing relies on the scientific principle of electromagnetic induction. Within an eddy current probe, an alternating current traverses a coiled wire, producing a fluctuating magnetic field. When the probe and its magnetic field approach a conductive material, like a metal test object, a circular motion of electrons, comparable to swirling water in a river, initiates within the metal. This phenomenon, known as an eddy current, circulates through the metal. Consequently, this eddy current generates a magnetic field in the metal, which then engages with the coil and its associated field via mutual inductance. Any changes in metal properties, such as microstructure, hardness, or material grade, change the amplitude and phase of the eddy current and the resulting magnetic field. This, in turn, affects the electrical impedance of the coil. These signals are processed by the software in the instrument & plotted as impedance amplitude and phase angle. Changes, if any, are indicated on the screen & on an Andon system.
Product BENEFITS & APPLICATIONS
High-Speed Sorting:

Engineered for high-volume applications, the Eddy Current Instrument can quickly and accurately sort materials, increasing the overall efficiency of your production processes.

Non-intrusive:

There is no change in any physical or chemical properties of the part under testing. There are no indentation marks.

Minimum skills required:

Once the settings are done, an unskilled operator can run the machine.

Uses very low voltage & current levels. It is completely safe for the operator.

Reliability & Repeatability

Low operation cost. No consumables are required. Very little power consumption
The Eddy Current Instrument is suitable for a variety of industries and applications, including aerospace, automotive, manufacturing, and metal processing.

Segregation of forgings as per the heat-treat condition.

Hardness band identification of automotive parts such as shafts, axles, connecting rods, hubs, couplings, steering parts, etc.

Grade sorting in the steel industry

Raw material testing in all industries using metals as raw material.

Railway parts

Education & training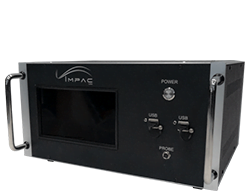 Lab Model
Suitable for carrying out testing in a non-production environment where evaluation of different samples is required. Comes with a 9" touch screen user-friendly interface.
Can be easily carried from one place to the other.
Comes with a rugged plastic carry case.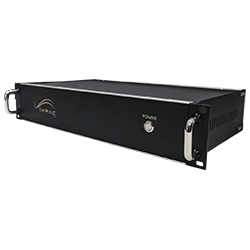 Line Integrated Model
Suitable for carrying out testing in a production environment where automated testing is required.
Can interface to any PLC using RS485 or ethernet.
Digital I/Os for direct PLC interface.
Easy & open communication protocol
A standard HDMI display can be connected.
Easy integration with the Andon system.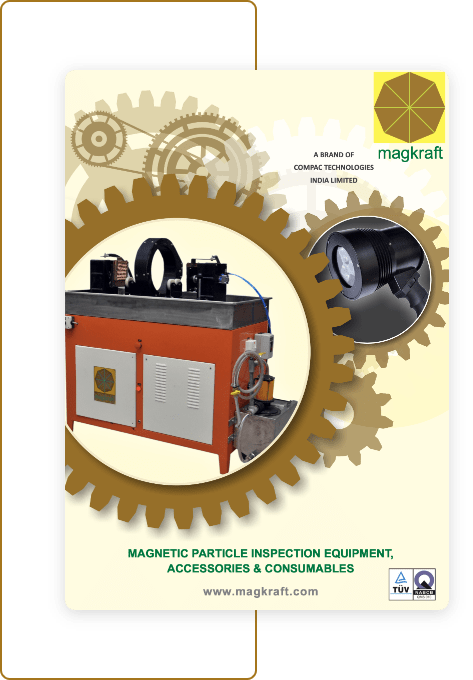 DIVE DEEPER: GET YOUR HANDS ON OUR PRODUCT BROCHURE!
Explore More, Discover Better!
In-Depth Details

Product Insights

Expert Recommendations
Download our corporate brochure
Introduction to Magnetic Particle Inspection (MPI) stands as a non-destructive technique employed to detectsurface & sub surface defects in ferrous components. This method proves to be both swift and comparatively straightforward in its application, with less...
read more