Shaping the Future of
Non-Destructive Testing
Magkraft Integrated Private Limited
Our Story
The inception of our voyage into the realm of Non-Destructive Testing was initiated by our visionary founder, Mr. Sunil Bansal, back in the year 1996. This marked the genesis of a remarkable journey that would redefine the standards of quality assessment.
After a significant period of research and development, we embarked on our manufacturing operations in the year 2007. This pivotal step propelled us forward, transforming us into a pioneering force within the industry. Presently, our company stands as a trailblazing manufacturer specializing in the production of cutting-edge Magnetic Particle Inspection machines, renowned as Magnetic Crack Detectors, as well as state-of-the-art Automatic Eddy Current Testing Systems and advanced UV LED lights.
The year 2017 witnessed a momentous expansion of our horizons as we diversified our portfolio by venturing into the realm of third-party inspection services for Non-Destructive Testing. This strategic move was driven by our commitment to offer comprehensive solutions that catered to every facet of quality assurance. As a result of this expansion, we now oversee the inspection of over 7 million components on a monthly basis, underscoring our dedication to upholding the highest standards of quality for the clientele we serve.
In retrospect, our journey began with a singular vision and has evolved into a multifaceted enterprise that encompasses manufacturing excellence and unparalleled inspection services. This remarkable progression is a testament to our unwavering dedication, pioneering spirit, and commitment to pushing the boundaries of quality assessment within the realm of Non-Destructive Testing.
Our Vision
Our vision is to provide clients with unparalleled products and services in the field of non-destructive testing. Through unwavering dedication to excellence, we strive to set industry benchmarks, ensuring clients receive top-tier solutions that redefine their expectations and reflect our commitment to world-class quality.
Quality
At the heart of our operational success lies a robust and state-of-the-art infrastructure bolstered by a team of exceptionally skilled professionals and meticulously crafted operational procedures. This powerful combination synergistically enables us to attain the pinnacle of quality in both our products and services.
Our investment in advanced infrastructure empowers us to deliver with precision and efficiency, ensuring that every aspect of our offerings meets the most rigorous standards. Our adept and knowledgeable workforce, armed with a deep understanding of their craft, further contributes to our ability to consistently exceed expectations.
Moreover, our commitment to quality extends beyond our premises. It is ingrained in our core philosophy to adhere unwaveringly to both national and international standards. This steadfast dedication to compliance ensures that our products and services are not just exceptional but also aligned with the globally recognized benchmarks of quality and safety.
In essence, our well-established infrastructure, skilled workforce, and meticulous adherence to standards converge to create a foundation on which our unwavering commitment to delivering excellence is built. Every facet of our operation, from design to delivery, reflects this dedication, ultimately resulting in products and services that stand as testaments to our pursuit of the utmost quality.
Located near the city of beautiful Chandigarh, our plant is spread over a covered area of 15000 square feet. 
Within our establishment, we boast comprehensive in-house facilities that encompass a diverse range of capabilities, including sheet metal fabrication, panel wiring, machine assembly, and rigorous testing procedures. Our electronics department operates seamlessly to fulfill the requirements related to circuit boards and associated components.
One of the standout pillars of our organization is our in-house, multi-domain design team. This exceptional team is a convergence of experts hailing from various fields, such as non-destructive testing, mechanical engineering, electrical engineering, PLC programming, and electronic design. Their collective expertise ensures that our clients are not just served but truly catered to, with solutions that are not only relevant but also meticulously optimized and custom-tailored.
The depth and breadth of our in-house capabilities are a testament to our commitment to delivering holistic solutions. From the initial stages of conceptualization to the final phases of testing and deployment, we maintain a proactive approach. This approach not only enhances the efficiency of our processes but also guarantees that every facet of our solutions is aligned with the specific needs and aspirations of our clients.
In essence, our establishment is a microcosm of innovation and expertise, where a dedicated team of professionals, combined with cutting-edge facilities, work harmoniously to realize intricate designs and deliver impeccable results. This dynamic integration ensures that our clients receive not only products but also an experience that reflects our unwavering dedication to excellence and customer satisfaction.
They use our products for their work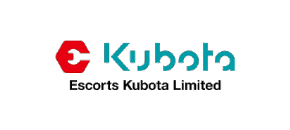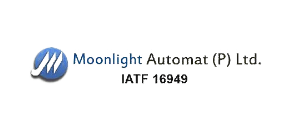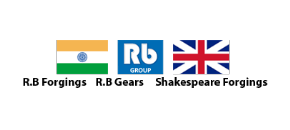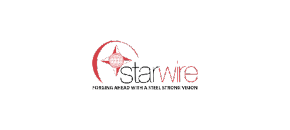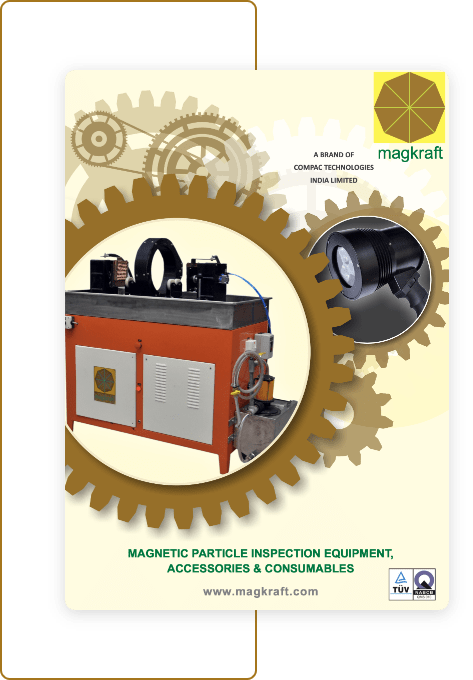 DIVE DEEPER: GET YOUR HANDS ON OUR PRODUCT BROCHURE!
Explore More, Discover Better!
In-Depth Details

Product Insights

Expert Recommendations
Download Our Brochure Now!